Error Code 404 and other response status codes are part of the Web Hypertext Transfer Protocol response codes. 404 is a status code telling a web user that a requested page is unavailable. The error code 404 means that a server could not find a web page requested by the client. Variations of the error message include "Error 404", "404 Page Not Found", and "Requested URL not found".
Error code 404 is generated when a user tries to access a web page that does not exist, has been moved or has a dead or broken link. The 404 error code is one of a web user's most common errors.
Servers must respond to requests from clients, for example, when a user tries to visit a web page. So, for example, if a user tries to access a page that has been moved, but its original link has not been redirected, the user receives an error code 404 in response. The user can also get the code with a readable phrase such as "Can not find". Error Code 404 can occur in any browser.
What To Do If You Get A Error Code 404
If the website no longer exists, the web user will not be able to access the exact page. However, a user who gets an error code 404 should take the following steps:
Please double-check the URL for spelling errors. Just one misspelt character can result in an error code 404. For example, check whether .htm should be .html or vice versa.
Update the website. 404 error can be a temporary error.
Search the web. Try to find the page through a web search, as it may have been moved to another URL.
Use another device. If the page works on another device, clear the cache and cookies on the first device. It could be a client error or a problem with the user's browser.
Go to the Internet Archives Wayback Machine. Users can access this site to see what a specific URL looked like in the past.
Contact the website. Send a message to the webmaster so that the link can be fixed.
Why You Should Fix Error Code 404
From the website owner's point of view, error code 404 should always be corrected whenever possible. Many broken, non-redirected or non-existent links accumulate over time, creating a bad user experience. It is likely to drive users away from your site. [Error code 404] also makes a website less intuitive to navigate.
A large number of unresponsive URLs can also hurt a site's search engine optimization (SEO) efforts, which means that the site appears less frequently in search results. Google also records a site's bounce rate, which is a measure that represents the percentage of users who visit a site but leave quickly.
How To Identify And Fix Error 404 On Your Site
The following are different ways to identify and fix 404 errors:
Use a web analytics tool like Google Search Console or Screaming Frog SEO Spider to identify links that generate the error code 404.
If the URL of a page has changed, the old URL should be preserved as a redirect file. Redirects are the easiest way to fix an [error code 404].
Restore deleted web pages as long as there is no business reason to keep them deleted. The link should be redirected if there is a reason to keep it deleted.
Create the page content for an error code 404 status and replace it with the 404 page that a browser normally provides. Custom error response contains a message and can encourage the user to send a note to the webmaster to resolve the situation.
Branding A Custom Error 404 Page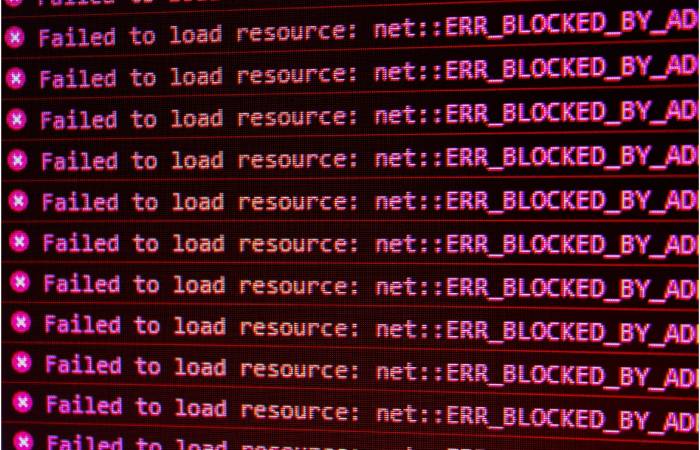 Some organizations customize their 404 pages with sitemaps or search boxes designed to help the user navigate to a useful page. The website's brand and a link to the website are often also included.
For example, the Amazon 404 page has an image of a dog, or dogs, with the text "Sorry, we could not find that page. Try searching or going to the Amazon homepage." The error page also includes a search box and the Amazon logo at the top, so users can find the page they are looking for.
Some sites humorously adapt error code 404 to deny the potentially frustrating user experience. For example, the Spotify 404 page, which says "404s and heartbreaks", is a cover of Kanye West's 808s & Heartbreak album.
How To Fix Error Code 404
If you have seen the error code 404. The page was not found, you may have thought "What does the error code 404 mean?"
HTTP status [error code 404] "Page not found". This means the server received the request you sent but could not find the page you were looking for.
So to fix the error code 404, you must first find the cause, which can be due to several things. But since you identify that the server is accessible (otherwise, it would have returned a 5xx error), you know that the error is on the client-side. It means it's your fault (not as difficult as it sounds).
Fortunately, this means that you can also fix the error on your site without having to troubleshoot your server or contact your hosting provider.
Run through this checklist to fix the Error 404:
Please refresh the page. This may sound simple, but an [error code 404] may have just been a temporary issue that can be fixed simply by trying again.
Check the URL you entered. Have you made a mistake anywhere? If the URL you entered is not exactly correct, a 404 is expected (unless a 3xx redirect is configured)
If you did not make a mistake, try again from another device, such as your mobile phone or tablet. It probably depends on the browser's cache and cookies if it works from another device. Clear the browser cache and cookies, then try to reaccess the page.
If none of the above tricks worked, the content was deleted or moved in another way. If the content was moved, which caused the URL to change, be sure to set a redirect pointing from the old URL to the new one. This way, you are sure that everyone who searches for the page can still find it.
If it was deleted, a 404 error is the correct answer because the page was not found on your site, and everything is working properly.
Other Related Search Terms For Error Code 404
error 404 solution
meme 404 code
error codes
error 404 google
[intimate error code 404]
how to fix error 404 on android
what does error 404 or not found error while accessing a URL mean
404 area code
[404 error code]
[error code 404]
Related posts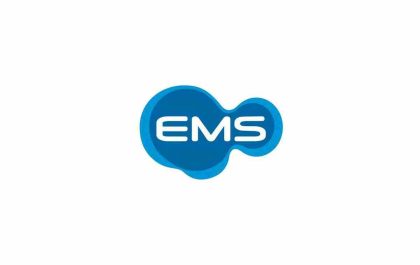 46.443.962 Ana Paula Dos Santos Moreira Goiania
46.443.962 Ana Paula Dos Santos Moreira Goiania Introduction: 46.443.962 Ana Paula Dos Santos Moreira Goiania, In the lively and dynamic…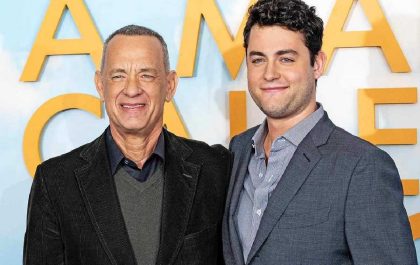 Truman Hanks – Bio, Facts, Family Life of Tom Hanks' Son
Truman Hanks Introduction Truman Theodore Hanks was born in Los Angeles, California, on December 26, 1995. He is a rising…