After the surge of the global pandemic, there have been different technological innovations and breakthroughs taking place globally. These technological innovations are facilitating rapid change and advancement which has helped transform businesses and societies globally. Hence, the need for IT professionals to keep upskilling and be updated about the latest trends in the tech world. 
The future is tech and we also anticipate tech providing more hybrid work model options and tech being emphasized more as a positive influence. Here are 5 popular tech trends in 2022 predicted to transform businesses, the global economy, and the society at large: 
Artificial Intelligence (AI): 
Artificial Intelligence, or AI, has been one of the most popular trends globally for almost a decade now, and this can be attributed to its numerous use cases and its significant impact on every area of our lives. It literally aids or influences all that we do daily. Most organizations and researchers are increasingly combining their data and computing capacity to serve the world with improved AI capabilities. AI is already well-known for its supremacy in picture and speech recognition, navigation apps, smartphone personal assistants, and a wide range of other applications.
Metaverse: 
In recent times, everywhere you turn you hear "metaverse." It's essentially a virtual world made possible by merging several technologies, such as virtual and augmented reality. Businesses, especially real estate, are currently shifting from physical to virtual real estate in the metaverse. Forward-thinking companies are already constructing metaverse places – virtual worlds where users interact with each other and their surroundings via avatars. Some even allow citizens to hold virtual assets on the blockchain and exchange them as non-fungible tokens on the open market (NFTs). Businesses are preparing for a drastic transition even as the metaverse's technology is being developed. While many people view it as science fiction hype, it's crucial not to ignore it completely.
2. Virtual reality gaming: 
We anticipate that, like general entertainment, the gaming experience will become even more immersive. With better performance and cost, more portable screens and operating systems are reaching their stride. This is the latest industry to go cordless, but it won't be the last. Players will begin to encounter game material within their environs as AR matures. Imagine watching a live tennis match from the comfort of your own home on 20Bet India. We expect a major increase in gaming, sociability, and purchasing through this platform as the metaverse experience continues to evolve.
3. Blockchain: 
Although most people associate blockchain technology with cryptocurrencies like Bitcoin, it also provides security in a variety of other ways. Blockchain is simply a database that is used to securely store data so that it cannot be restructured, hacked, modified, or misused. It is called a chain because the data is stored in the form of a data chain. A Blockchain is secure because it cannot be altered by anyone. It operates as a decentralized system, which means it is not governed by anybody nor by the government. Transactions carried out on the blockchain do not need a third party to supervise or validate them. It mostly functions as a database for storing digital assets such as cryptocurrencies, NFTs, and other digital assets. 
4. Quantum computing: 
Quantum computing, which is solely limited by physical constraints, has the potential to extend Moore's Law into the next decade. New advancements are happening at a faster rate as commercial quantum computing becomes a reality. It has the potential to provide processing power a trillion times more than what today's top supercomputers can provide.
Related posts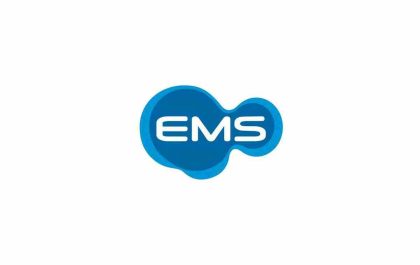 46.443.962 Ana Paula Dos Santos Moreira Goiania
46.443.962 Ana Paula Dos Santos Moreira Goiania Introduction: 46.443.962 Ana Paula Dos Santos Moreira Goiania, In the lively and dynamic…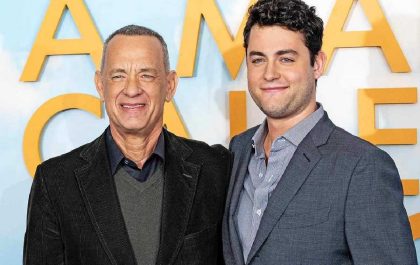 Truman Hanks – Bio, Facts, Family Life of Tom Hanks' Son
Truman Hanks Introduction Truman Theodore Hanks was born in Los Angeles, California, on December 26, 1995. He is a rising…