Windows 11
Since the introduction of Windows 11, we have seen clarification after clarification on which devices remain supported and which are not. The confusion is undoubtedly present, so Microsoft has published a new clarification explaining the requirements. But what is perhaps more interesting is what happens to unsupported equipment.
In a new post on the official Windows blog, Microsoft has clarified which processors will remain supported in addition to what other specifications are required. As indicated, it will require up to now compatible 64-bit processors, 4 GB of RAM, 64 GB of storage, UEFI secure boot, and TPM 2.0.
Going into the processor aspect, Microsoft has updated the Intel, AMD, and Qualcomm list with all supported models. Now add the Core X and Xeon W series models, also the Intel Core 7820HQ. Nothing new for Qualcomm and AMD, who keep the same list of compatible models.
According to Microsoft, devices that did not meet these requirements had "52% more blocks in the kernel," while those that did meet the required specifications "had a 99.8% crash-free experience." Users can download the tool to check if their device is compatible and install the beta version.
What Will Happen When You Install Windows 11 On Unsupported Computers
Given the above specifications, many computers will not remain updated because they do not meet the minimum hardware requirements for Windows 11. They will not be able to at least officially, but on their own. If the user decides to download the Windows 11 ISO and install it, they are free to do so. The problem? Some.
Aside from the bugs, it can give and the kernel blocks mentioned above, Microsoft has indicated to The Verge that there will be no security updates. Unsupported computers running Windows 11 will not receive critical security updates and, of course, updates with new features.
Microsoft has released security patches for its operating systems for years, both for current and even for those no longer officially supported. It will be interesting to see if Windows 11 will not have security updates from day one for those computers that should not have it installed.
Will there Be Windows 11?
Microsoft has announced that Windows 11 will be available for new machines starting October 5, 2021. Updates for existing Windows 10 users remain expected to begin arriving in early 2022, and Microsoft hopes to offer Windows 11 to all released machines. Charge in the middle of this year. . 2022.
Also read:
What is Cloud Computing? – Definition, Advantages, Types, and More
What is an SEO Manager and Functions in the Company
Related Searches
new windows
windows 10 last version
windows 10 latest version
new look simulator
windows 7 release date
microsoft developer
8 bits wallpaper
motorola moto x (1st gen)
nueva surface pro
everything is new
we developers
win update
update windows 8.1
windows 10 pro 64 bits iso mega
Related posts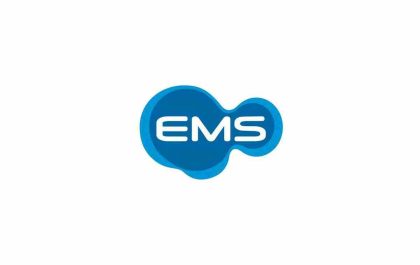 46.443.962 Ana Paula Dos Santos Moreira Goiania
46.443.962 Ana Paula Dos Santos Moreira Goiania Introduction: 46.443.962 Ana Paula Dos Santos Moreira Goiania, In the lively and dynamic…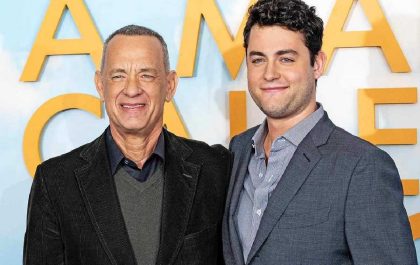 Truman Hanks – Bio, Facts, Family Life of Tom Hanks' Son
Truman Hanks Introduction Truman Theodore Hanks was born in Los Angeles, California, on December 26, 1995. He is a rising…