software and applications of the moment
When downloading, what should you remember from the last two weeks? Which software and applications have been the most popular with Internet users? Discover the TOP 10 of the best downloads. Games, updates, tools and utilities, there is something for everyone!
1. VLC
The famous open source media player has presented its new update which fixes some errors and features further improvements. Now you can automatically resume playback from where the video remains stopped. Rather practical? New formats are also taken into account, with an acceleration of the decompression process.
2. Opera
The web browser offered a significant update to version 37.0.21.78.32, with the introduction of its native ad blocker. Your interest? A web page that displays up to 89% faster than the competition. This functionality also applies to Opera Mini, the browser dedicated to smartphones and tablets, on Android.
3. WinZip
Small update for WinZip, the utility for compressing, encrypting and sharing files, which introduces new usability features. Easy decompression, extensive sharing options, a preview tool, and an improved squeeze module are waiting for you.
4. Citra
This open source 3DS emulator for Windows, Mac and Linux promises to bring your favorite games in Full HD. For you, endless games in legendary games like Mario Kart or Ocarina of Time and other match handles. There is still a little patience to vary the games, as Citra is still in development.
5. Goat
Caprine is an open source Messenger desktop, allowing you to chat with your Facebook friends without going through the app or a browser. Find a screen identical to Facebook with the ability to make video calls, create groups, and of course send emojis. No more excuses for missing a single conversation!
6. Glary Utilities
If you want to improve the performance of your computer, the Glary utility tools will be for you. In this box you will find a disk cleaner, a trace remover, a registry repairer and other surprises!
7. Open source Fairphone OS
Smartphone maker Fairphone, known for its fair and clean smartphone concept, releases its Android operating system code, Fairphone Open Source OS, core apps, and services from Google. Ideal for "anti-Google" people.
8. Pokémon TCG Online
This Pokémon collectible card game (tablet and PC) will delight paper card fans and nostalgic fans for fans of the genre. The start of the game? Become the best Pokémon trainer by competing against trainers from all over the world in real time. Trade cards with other players to build your collection, achieve success, and show your training skills to everyone!
9. Battleborn Griffin
Battleborn Tap, mobile version of Battleborn, is an action game in which you will have to lead a team of heroes to defeat the enemies on your way. The new rewards will remain discovered in the original version of the title.
10. QuizUp
Answer thousands of questions on QuizUp! Depending on your interests, you will need to answer the questions posed in a questionnaire. Alone, against a random opponent or against your friends, discover a wide selection of topics, questions and difficulty levels.
Monday.com Software Review
Easily build, run, and scale your dream workflows on one software. Use building blocks like integrations and automations to empower your team to do anything Monday.com software review. Trusted By +100k Teams. Customizable Dashboards. Fully Customizable. Flexible Workflow. Integrations.
Also read: What Can Content Marketing do for your Business?
What are the Ways of Digital Marketing
Related searches
top paid android app 2020
best android apps
best android apps 2021
best app 2020
best android apps 2020
best android photo app 2020
best free android app 2020
best app 2021
Related posts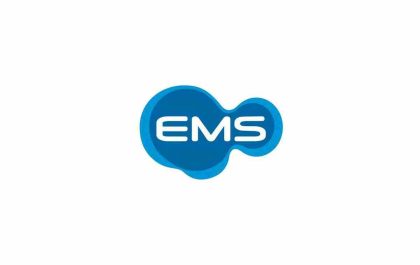 46.443.962 Ana Paula Dos Santos Moreira Goiania
46.443.962 Ana Paula Dos Santos Moreira Goiania Introduction: 46.443.962 Ana Paula Dos Santos Moreira Goiania, In the lively and dynamic…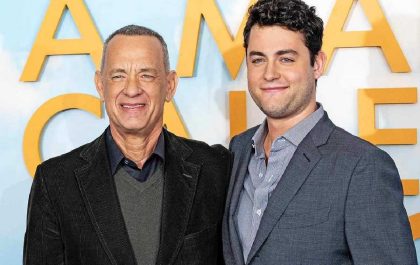 Truman Hanks – Bio, Facts, Family Life of Tom Hanks' Son
Truman Hanks Introduction Truman Theodore Hanks was born in Los Angeles, California, on December 26, 1995. He is a rising…