Facebook, WhatsApp, Instagram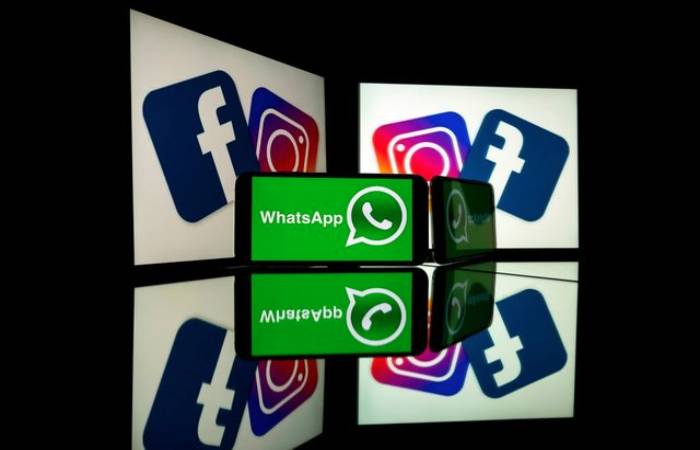 The global power outage currently affects Facebook services: Instagram, WhatsApp, Messenger, and the social network itself.
Like last month, Instagram is down for some users again. It is almost becoming commonplace. But it applies not only to the social network of images but as well to all services of the Facebook group. Thus, this also includes WhatsApp and Messenger messaging, as well as Instagram and Facebook social networks.
The first reports of a power outage arrived on Monday, October 4, around 5:00 p.m. French time. DownDetector clarifies that Facebook, Instagram, and WhatsApp face a widespread and simultaneous problem: at the time of text this article, it is currently not possible to use all 4 services. If the applications start, it is not possible to download new content or send messages.
If your application displays the message "Unable to update the news feed Is," no need to restart your mailbox. The problem is not you! Over 20,000 people reported the issue to DownDetector for Facebook only. Instagram and WhatsApp recorded 17,000 and 12,000 reports respectively within minutes at the height of the outage.
Therefore, to communicate with your loved ones, we advise you to use other messaging services, for example, Telegram or Signal.
GLOBAL ABSENCE
The problem affects both mobile and PC services, regardless of the service provider. Facebook, Messenger, WhatsApp, and Instagram are virtually inaccessible even from a web browser. When you try to access any of these sites, you get the "DNS_PROBE_FINISHED_NXDOMAIN" error.
The #InstagramDown hashtag has returned to Twitter, and the number of tweets complaining about the downtime is overgrowing, causing the hashtag to become famous. The tweets are in multiple languages, suggesting a significant shutdown, possibly on a global scale. It remains quickly followed by the hashtag #FacebookDown and the simple keyword "WhatsApp."
SECURITY VICTIMS
Since other services use Facebook as an identification system, a side effect prevents some users from accessing these services. For example, games like Pokémon use a Facebook connection and may become unusable. The same goes for Snapchat, TikTok, and other users.
Alternative services are also starting to feel the impact of the influx of new users. Telegram is currently slowing down due to high traffic. Nevertheless, the "wizards" are trying to improve the situation.
DNS PROBLEM ON FACEBOOK, WHATSAPP, AND INSTAGRAM SERVER?
Reverse engineer Jane Manchun Wong said it could be a DNS issue, both for public sites and sites employees use for their tests.
Domain Name System is a kind of directory that links the IP address to its public URL known to all. This problem may take several hours to resolve.
In the Uni registry, you can post an offer to purchase any of the three domain names facebook.com, instagram.com, and whatsapp.com. Some people report a hack, but more likely, it is simply a bug in the Uni Registry system related to the inability to access the DNS in question.
FACEBOOK WORKS TO SOLVE PROBLEMS
Facebook also reached out to Twitter to apologize for the inconvenience. If no cause remains identified, Facebook says it is working on the problem to get things back to normal "as soon as possible."
Also read: Sloutions to Fix [pii_email_bc0a4c46ed25ca97d421] Error Code in MS Outlook
Related posts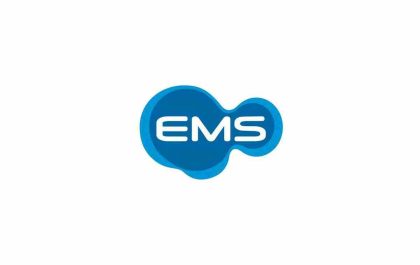 46.443.962 Ana Paula Dos Santos Moreira Goiania
46.443.962 Ana Paula Dos Santos Moreira Goiania Introduction: 46.443.962 Ana Paula Dos Santos Moreira Goiania, In the lively and dynamic…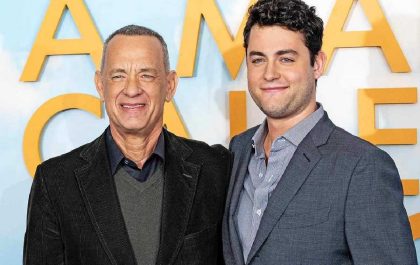 Truman Hanks – Bio, Facts, Family Life of Tom Hanks' Son
Truman Hanks Introduction Truman Theodore Hanks was born in Los Angeles, California, on December 26, 1995. He is a rising…