Telecommunications Jobs
The telecommunications industry offers a wide range of technical, commercial, commercial, and administrative career opportunities. The sector encompasses traditional telephony, mobile telephony, broadband Internet access, and video transmission services. Jobs are available from companies that provide the networks that carry telecommunications signals, operators that provide fixed or mobile phone services to customers, equipment manufacturers, and retailers.
Hardware Installation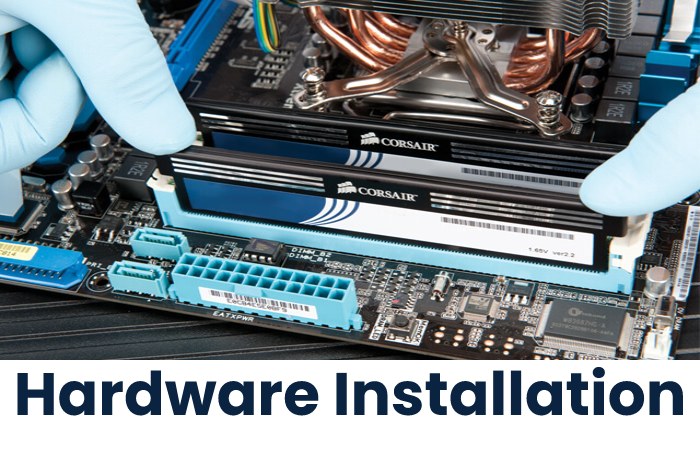 Equipment installers create telecommunications networks in buildings and install equipment, such as telephone exchanges, network components, and telephones. They test equipment and repair faults or connections. They may work for telecommunications companies or companies that provide networks or equipment. In 2010, they created about 194,900 jobs, with a median annual salary of $ 54,710, according to the US Bureau of Labor Statistics.
Line Installation
Line installers work for telecommunications companies or their subcontractors. They install, test and repair external telecommunication cables above and below the ground. According to the BLS, telecommunications line installers held about 160,000 jobs in 2010, with a median annual salary of $ 50,850.
Development
Telecommunications engineers work on research and development projects to improve the quality and performance of networks or equipment. They can, for example, work on the development of new applications for smartphones or improve the network's performance to transmit high-definition video signals. The BLS notes that electronic engineers in the telecommunications industry made up about 11 percent of the 294,000 electrical and electronic engineering jobs in 2010, earning a median annual salary of $ 81,380.
Customer Service
Likewise, Customer service representatives handle customer inquiries regarding their telecommunications services. They can work in large companies that respond to internal support requests or call centers of telecommunications operators and equipment manufacturers. Representatives handle customer complaints or service issues and organize technical support to resolve issues.
They also inform customers of new telecommunications services or changes to existing services. Research firm Ovum notes that smartphone research, for example, puts a lot of pressure on customer service teams. Customer service representatives earn a median annual salary of $ 30,460,
Sales And Marketing
Similarly, Sales and marketing professionals take on several tasks in telecommunications. Also, They can work for operators, market their services, and encourage businesses and consumers to switch providers or purchase additional services. But, Operators that traditionally provided essential telephony services now offer services as diverse as high-speed Internet access, cable TV, and video. Sales professionals also work in retail stores, selling mobile phone equipment and services. You can quick download movies from cmovirs .
Administration
Telecommunications companies need administrative staff to perform invoicing, order processing and maintaining customer databases. They can work in the executive departments of telecom operators and equipment suppliers or in large companies where supplier invoices are analyzed, and costs are allocated to different departments.
Conclusion
Suppose you find the above article about [Types Of Telecommunications Jobs] helpful or helpful. Similarly, www.computersmarketing.com would be peaceful to pay attention to your feedback in our comment section.
Disclaimer: All this information about [Types Of Telecommunications Jobs] is for demonstration, awareness, and Education purposes only. On the other hand, we Computers Marketing, will not be responsible if you do anything wrong. In addition, we Computers Marketing doesn't aim to promote piracy in any form. That is to say, piracy is considered a severe crime.
Also read:
What is Cloud Computing? – Definition, Advantages, Types, and More
Suryabali (2021) Movie Hindi Dubbed Download Filmyzilla
Related posts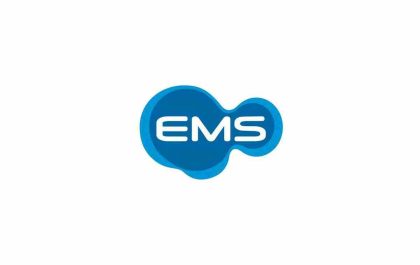 46.443.962 Ana Paula Dos Santos Moreira Goiania
46.443.962 Ana Paula Dos Santos Moreira Goiania Introduction: 46.443.962 Ana Paula Dos Santos Moreira Goiania, In the lively and dynamic…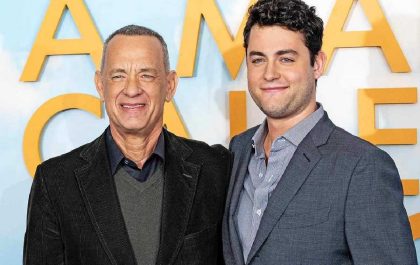 Truman Hanks – Bio, Facts, Family Life of Tom Hanks' Son
Truman Hanks Introduction Truman Theodore Hanks was born in Los Angeles, California, on December 26, 1995. He is a rising…